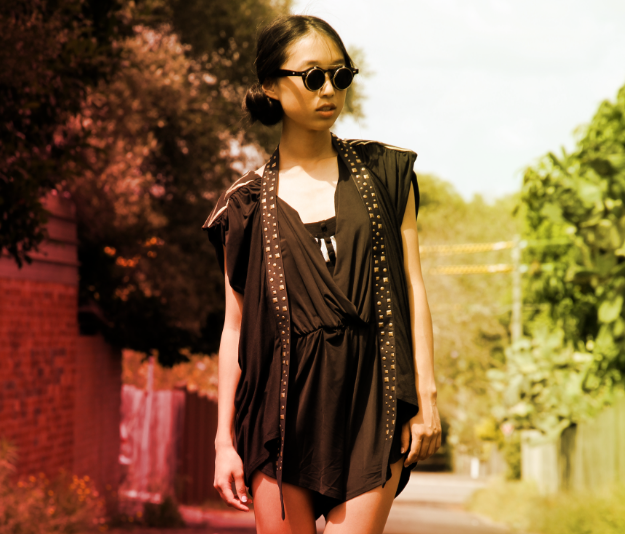 The Cassette Society Striped Shoulder Playsuit – GLUE Store Studded Vest – Greatest Glasses of all time – Junk Clothing Bra
I just wanted to do a super fast post to wish you all an AMAZING Christmas (sunny or snowing) and a Happy New Year! See – even my photos are colour themed!! Thank you so much to LG for having us all on board – definitely an experience in itself!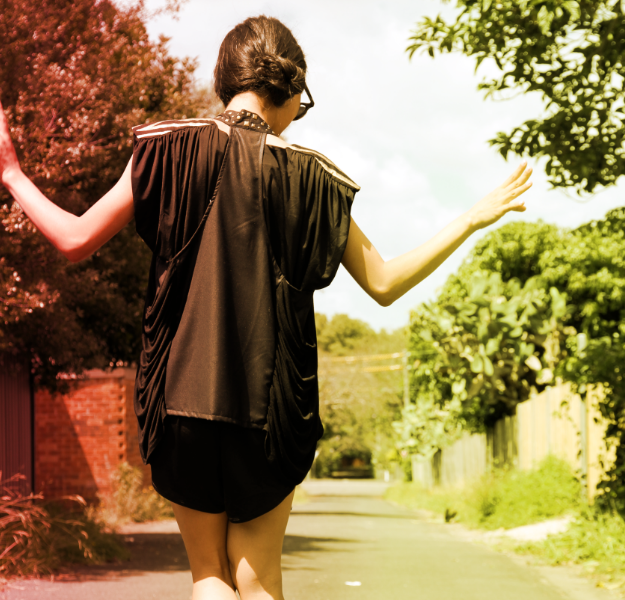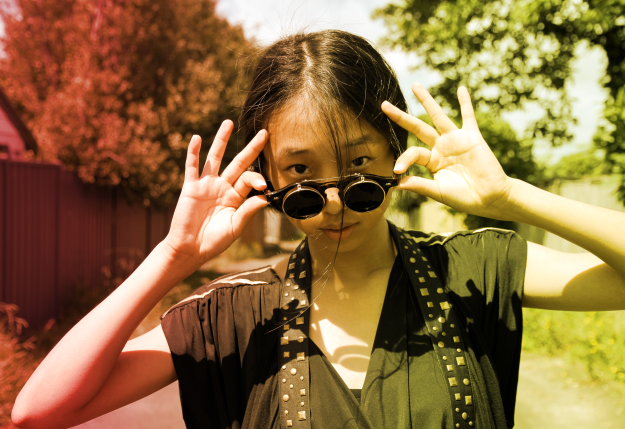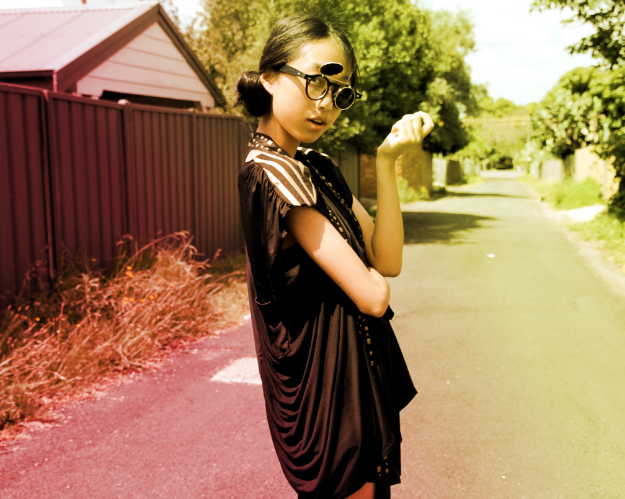 So much love heading to every corner of this little blogosphere

Stay safe and eat lots!
*love*
xx